Our commitment: to deliver a lasting contribution in the process of transformation for the sustainable development of your company.
Develop agility and competitiveness of the enterprise
Improve efficiency and performance of the organizations
Mobilize human capital : the enterprise corner stone
We operate in accordance with your strategy and we adapt ourselves to your operational constraints.
BENEFITS FOR THE ENTERPRISE
Development and implementation of a repository of best practices in managing energy performance for an industrial equipment manufacturer: involving employees in the definition and deployment of indicators, measuring impacts, and integrate these metrics into the company management tools and processes.
Efficiently drive the energy transition project by empowering the company's employees
Standardize the different sites of the company : processes, methods and results (KPI)
Enhancing the company image
Coaching of the steering committee as part of a transformation project.
Get the management team fully aligned to the transformation project : goals, processes, planning and KPI
Ensure interim management as Chief Transformation Officer (CTO) for a telecom operator.
Support (competencies, know-how and credibility) the management team in designing, setting up and driving a permanent transformation project of the enterprise
Analysis of the working environment and practices for a SME in the field of mechanical engineering with formulation of recommendations to enhance its attractiveness (employer branding) enabling to recruit a new generation of talents.
Enable the company to better attract/recruit the future talents
Reduce the recruitment cycle
Study and development of a new business model repositioned on a better customer value proposition through the advanced use of latest digital technologies along with an extended ecosystem.
Reshape the company's foundations by driving a better aligning of its value proposition with the market
Create new growth levers
Integrate continuous innovation and co-innovation into its culture
Define and manage the generational transition project for an engineering company : employer branding, recruitment process and candidate experience leading to generate a flow of qualified candidates.
Enrich the "employer branding"
Set up a genuine "candidate experience"
Reduce the recruitment cycle
A multi-sectoral know-how.
Virtus Management works and cooperates with medium and large enterprises, multinational groups and start-ups :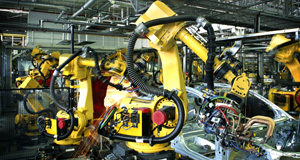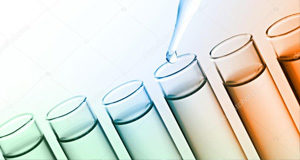 Pharmaceutical Biotechnologies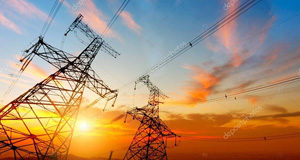 Energy and Public Services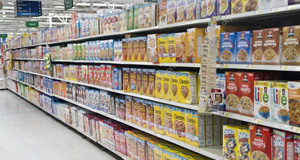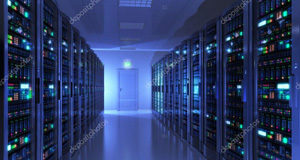 Information and Communication Technologies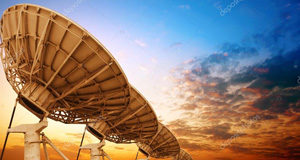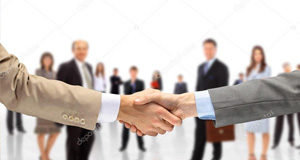 Finance, Insurance and Services